Are you a creator looking to make a living doing what you love? Well, you've come to the right place! In recent years, the world of content creation has exploded, and there are more ways than ever to monetize your skills and talents.
Yes, we create because we're passionate about our craft, but let's not pretend that the sweet sound of cash hitting our bank accounts doesn't make us all a little giddy!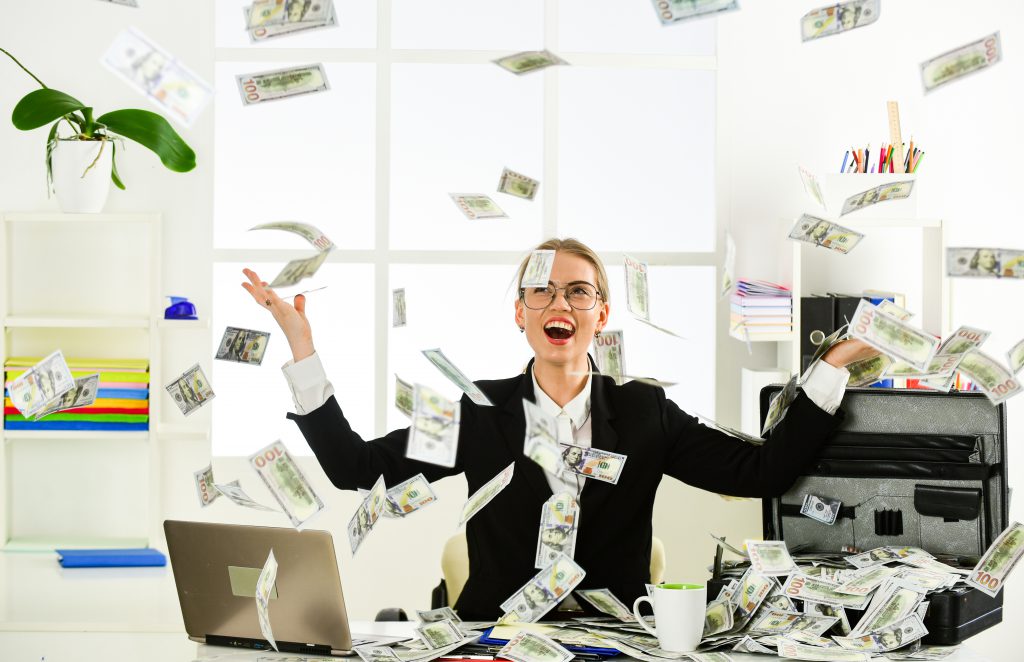 So, if you're ready to take your creativity to the next level and make some moolah this year, stay tuned! Here's how to make money in 2023:
Leverage Social Media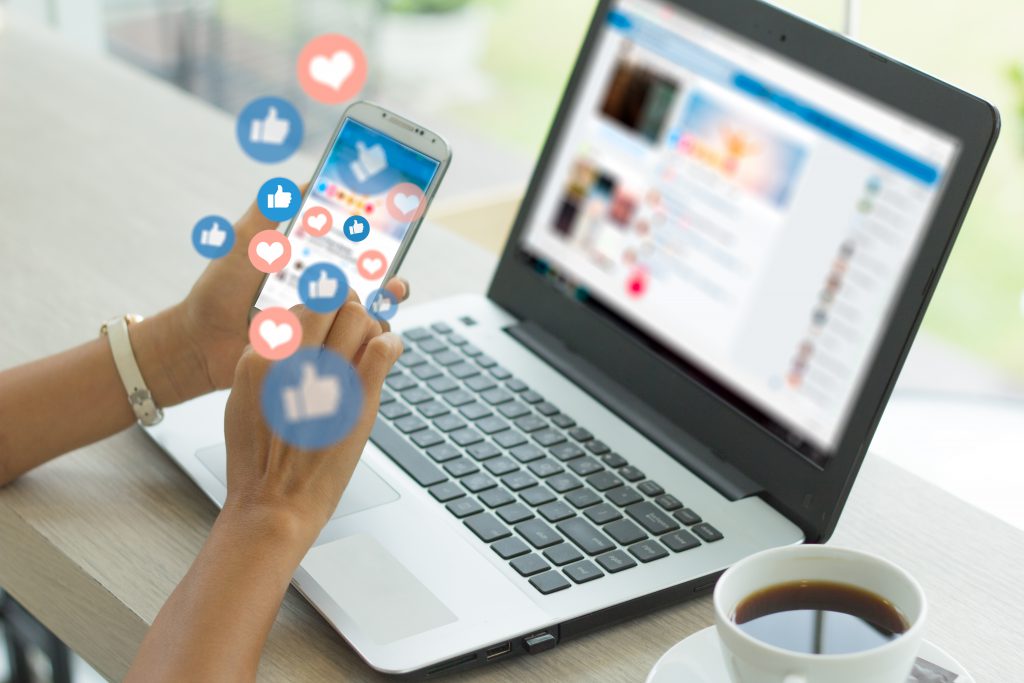 Social media is the backbone of the creator economy, and you must use it to your advantage. Build a substantial presence on platforms like TikTok, Instagram, and YouTube, and use them to promote your work and build your brand. You can also monetize your social media presence through sponsorships, affiliate marketing, and brand partnerships.
Offer Services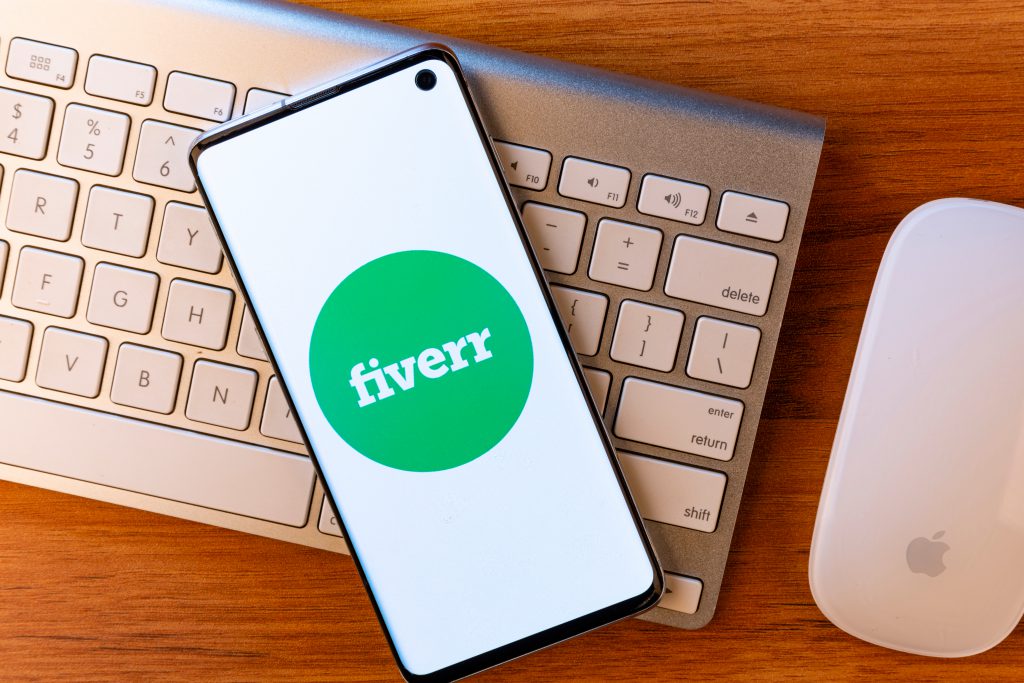 As a creator, you have exceptional skills that others may not possess. You can leverage these skills by offering services such as graphic design, writing, or video editing. Platforms like Fiverr and Upwork make connecting with clients and making money through freelance work easy.
Make Courses and Workshops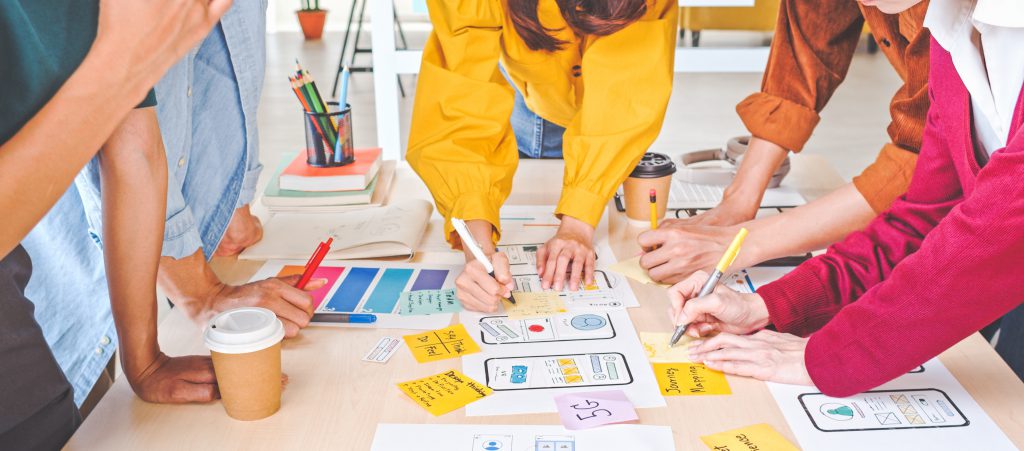 Creating online courses and workshops is one of the greatest ways to monetize your talents. Share your expertise with others and charge a fee for access to your knowledge. You can create courses on platforms like Udemy or Teachable, or host workshops using Zoom.
Sell Branded Merchandise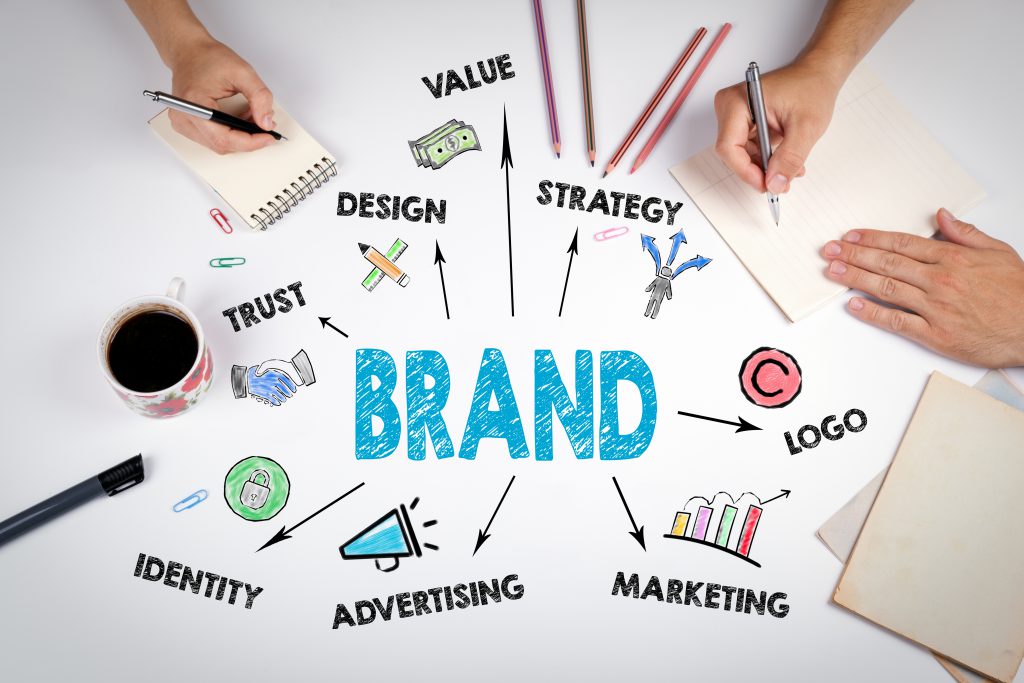 Merchandising is a classic way for creators to earn income, and it's still just as effective in 2023. Create branded merchandise, such as t-shirts, mugs, or stickers, and sell them to your fans through platforms like Shopify or Etsy. You can also partner with print-on-demand companies like Printful to simplify the process.
Create Sponsored Content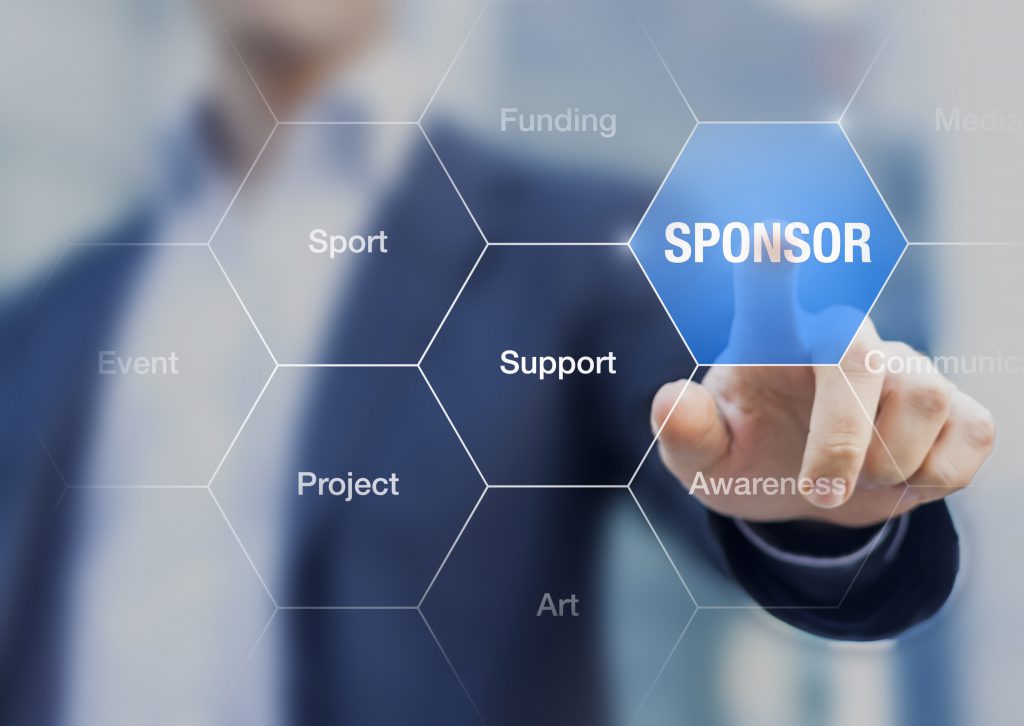 Sponsored content is another popular way for creators to bring in the bucks. Brands will pay you to create content that promotes their products or services. Sponsored content can be a lucrative income stream if you have a solid following and a niche that aligns with a particular brand.
License Your Work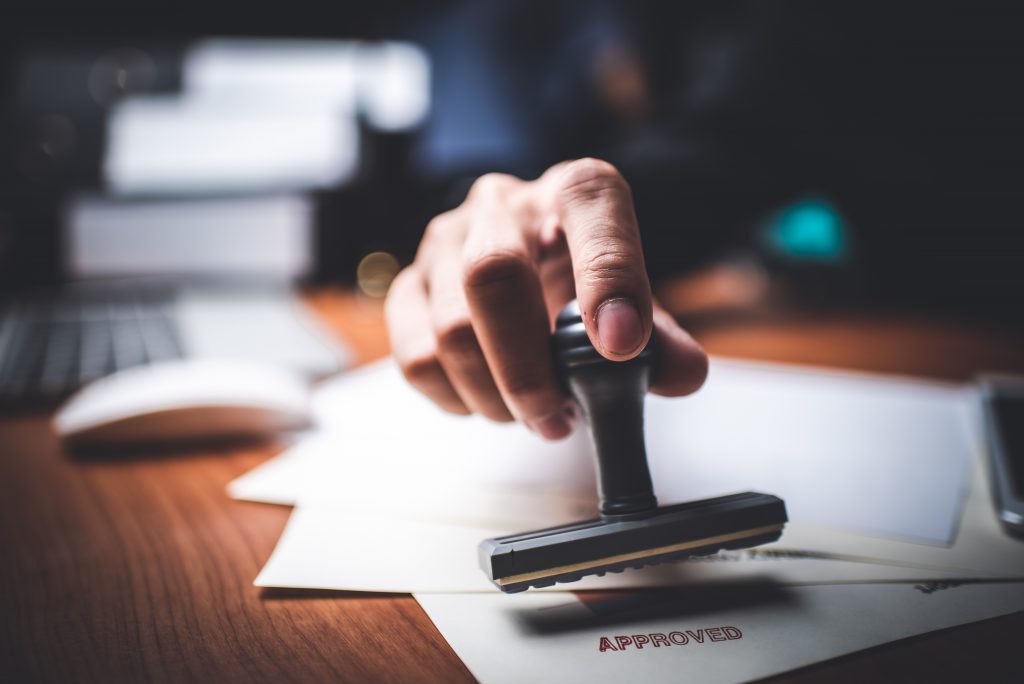 If you've created something truly unique, you can license it for use in other projects. For example, if you're a musician, you can license your music for use in films or commercials. Licensing can be a wonderful way to earn passive income and get your work in front of new audiences.
Crowdfund Your Projects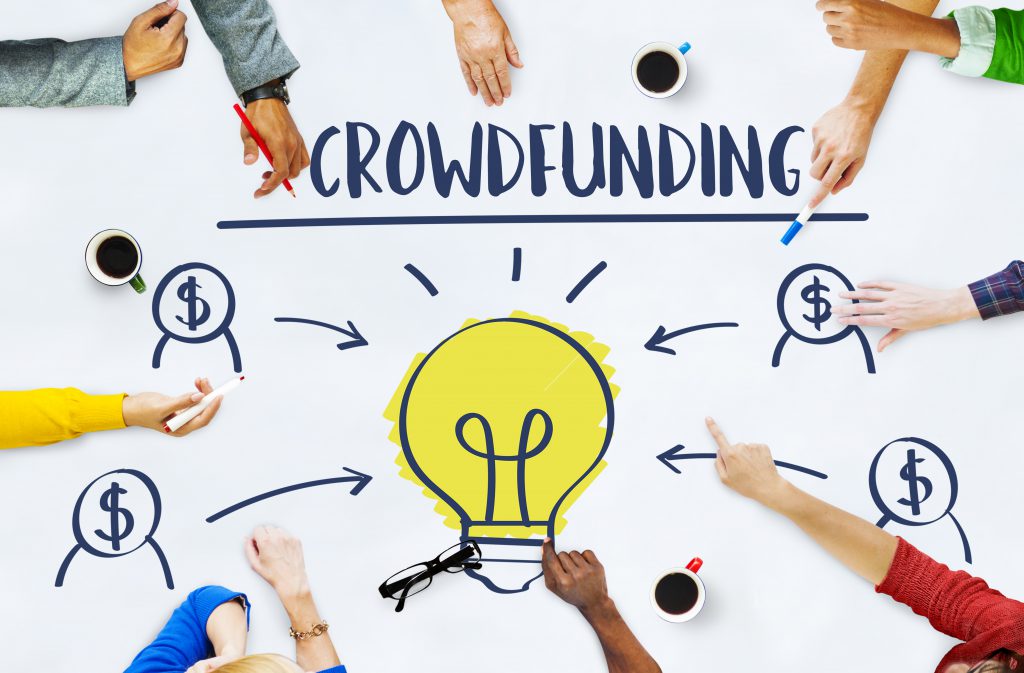 Crowdfunding is a popular way for creators to raise funds for their projects. Sites like Kickstarter, Patreon, and IndieGoGo allow you to pitch your project to the public and ask for donations in exchange for rewards. Crowdfunding can be a great way to validate your vision and build a community of supporters.
Embrace the Metaverse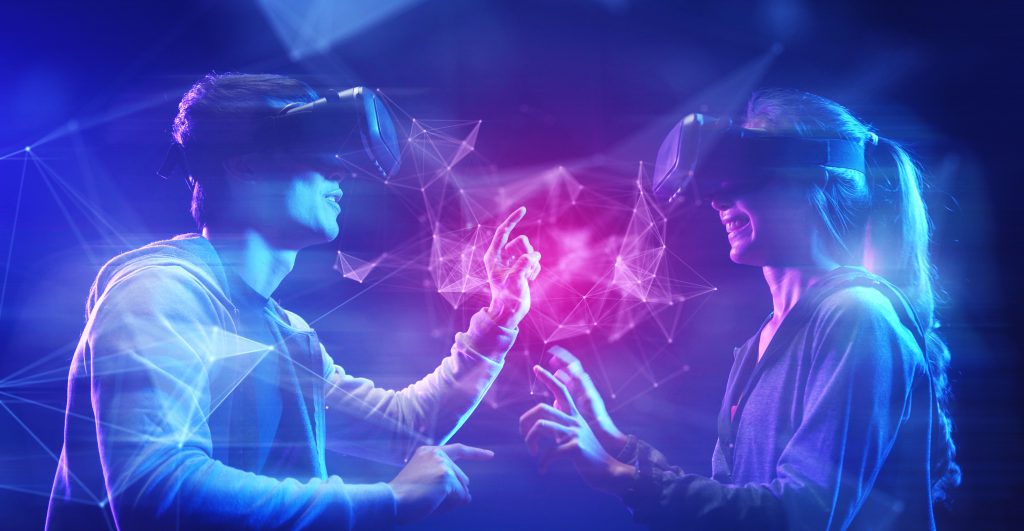 For those who don't know, the Metaverse is a virtual shared space. There are endless opportunities for making money in the Metaverse. You can create and sell virtual products, offer creative services, or even invest in virtual architecture. The possibilities are limitless!
Create NFTs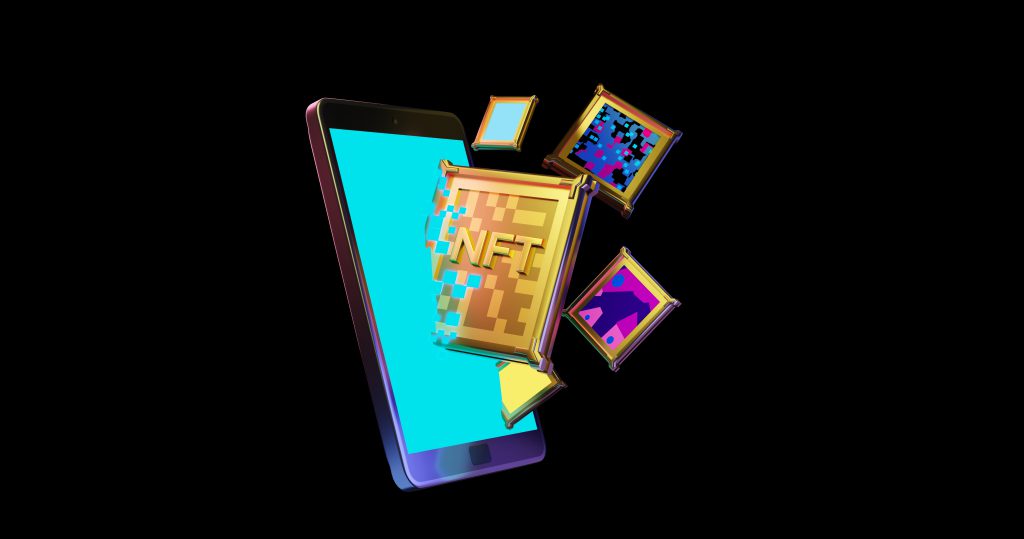 NFTs (non-fungible tokens) are the hottest trend in the creator world right now—enabling you to sell digital assets, such as music or artwork, and make a profit every time they're sold. If you're an artist, musician, or any digital creator, NFTs could be your ticket to big profits. Get started by minting your own NFTs on platforms like OpenSea or Rarible.
Stay Current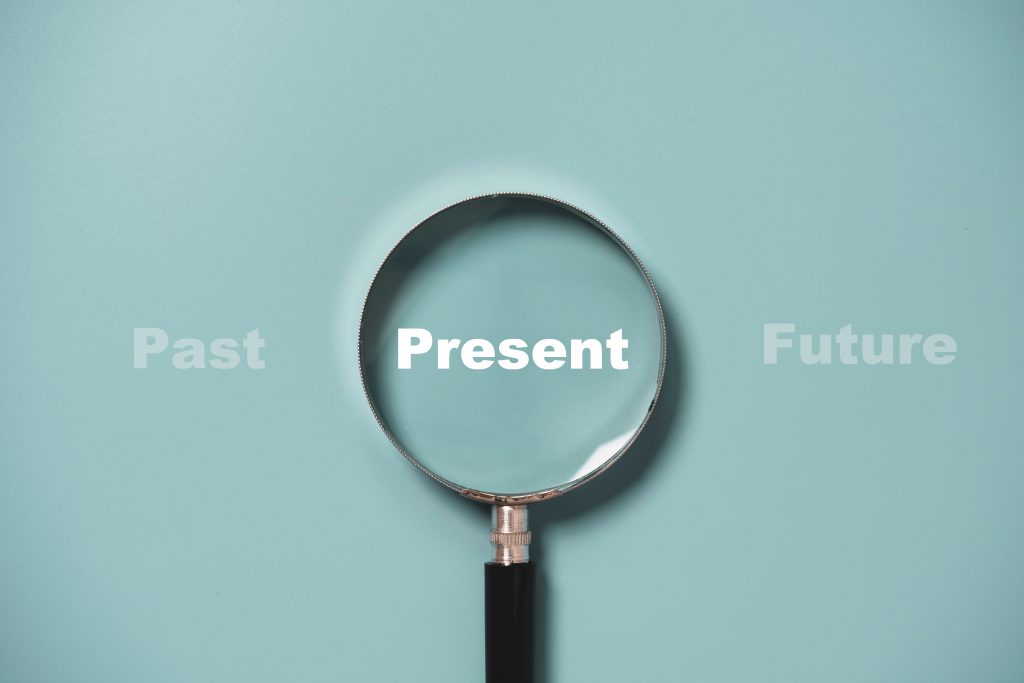 The creator economy is constantly evolving, so staying current on the latest trends and technologies is essential. Attend conferences and events, read industry publications, and network with other entrepreneurs and creators to keep up-to-date on the latest strategies and opportunities.
Are You Maximizing Your Income as a Creator?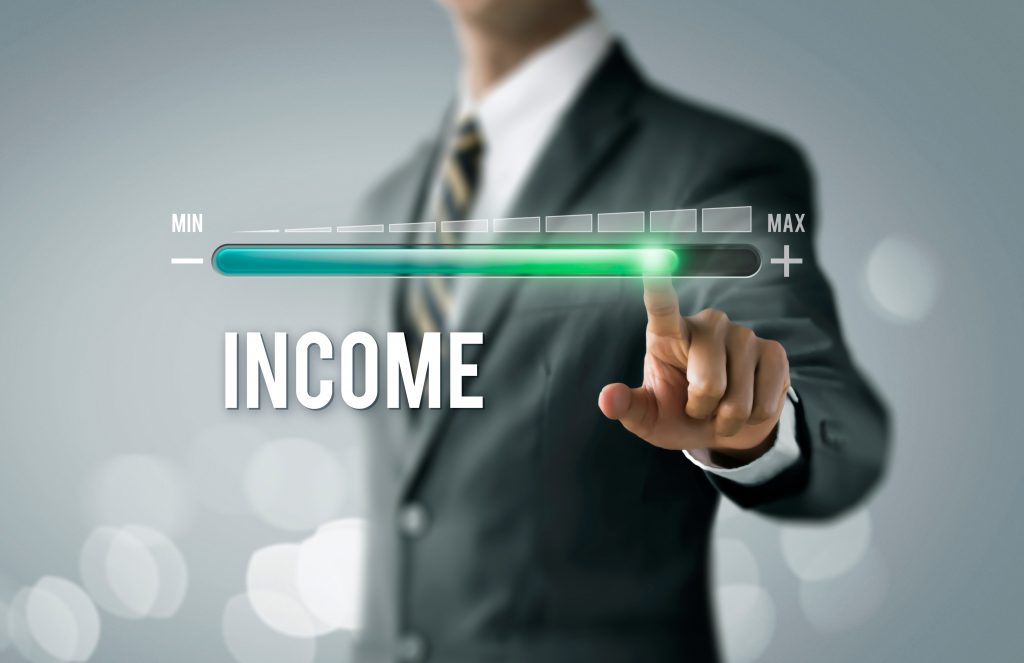 Today, more ways exist than ever before to make money as a creator. With the rise of the creator economy, there's no reason for artists, musicians, and other digital creators to struggle to make ends meet anymore.
The key is to find the right audience for your work—then figure out how to connect with them to maximize your income and make creating the art you want to share with the world easier.