Say goodbye to the annoyance of carrying cash and credit cards! The future of payment is here with digital wallets, and it's time to get on board.
Digital wallets are not just a tech trend—they are revolutionizing our transactions, making them faster, easier, and more protected than ever before. With just a tap or swipe of your smartphone, you can make payments without fumbling through your purse or wallet for cash or cards.
But what exactly is a digital wallet, and how does it work? If you're new to this innovative technology, don't worry, we've got you covered! In this article, we'll dive into everything you need to know about digital wallets, including the types available and how to use them like a pro.
What Is a Digital Wallet?
A digital wallet is simply an electronic device or app that allows you to make purchases and conduct other transactions online. It stores your payment information in a secure database and enables you to make purchases without having physical money or credit cards. Digital wallets can also store loyalty cards, boarding passes, and other digital content.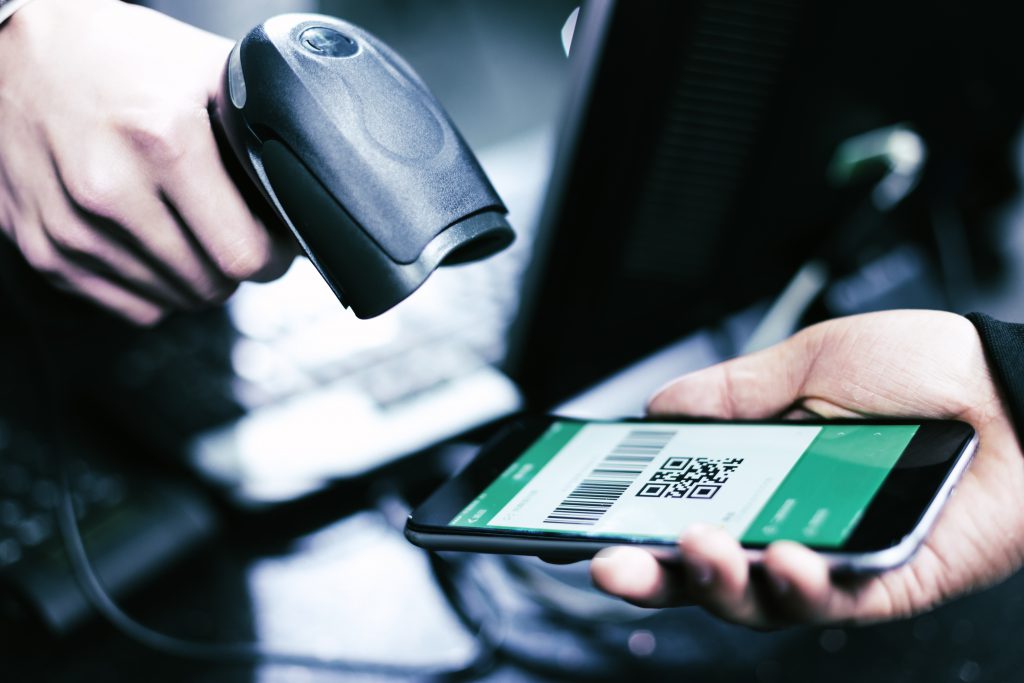 How Do Digital Wallets Work?
Digital wallets store your payment information, such as credit card details, in a virtual space protected from unauthorized access. When you want to make a payment, all you have to do is enter your digital wallet credentials—and the payment is processed! This means you can shop more quickly and easily by entering your payment information only once for a whole shopping session.
Benefits of Using a Digital Wallet
Imagine being able to shop without carrying your old bulky wallet or even thinking about it. Instead of searching through your purse or pocket for a credit card every time you make a purchase, you can simply unlock your phone and use your digital wallet.
There are many advantages to using a digital wallet, including the following:
Convenience – With a digital wallet, you can leave your cash and cards at home and pay for things with just your phone.
Security – Digital wallets use advanced encryption technology to protect your payment information, making it more secure than carrying around a physical wallet.
Speed –Digital wallet payments are processed instantly, which means you can make payments quickly and efficiently.
Organization – Digital wallets allow you to store all your payment information in one place, making it easy to keep track of your transactions.
Loyalty rewards –Several digital wallets offer loyalty programs that allow you to earn rewards and cashback on your purchases.
Budgeting – Digital wallets help you keep track of your spending, making it easier to stick to a budget.
Overall, the many benefits of using a digital wallet make it a smart choice for anyone looking for a more streamlined and efficient payment method.
Popular Digital Wallets To Consider
If you're looking for a digital wallet, the sheer number of options can be overwhelming. Whether you need a general digital wallet for storing your credit and debit card details or a specialized one designed for investors in digital currency, here are some top choices to consider.
Apple Pay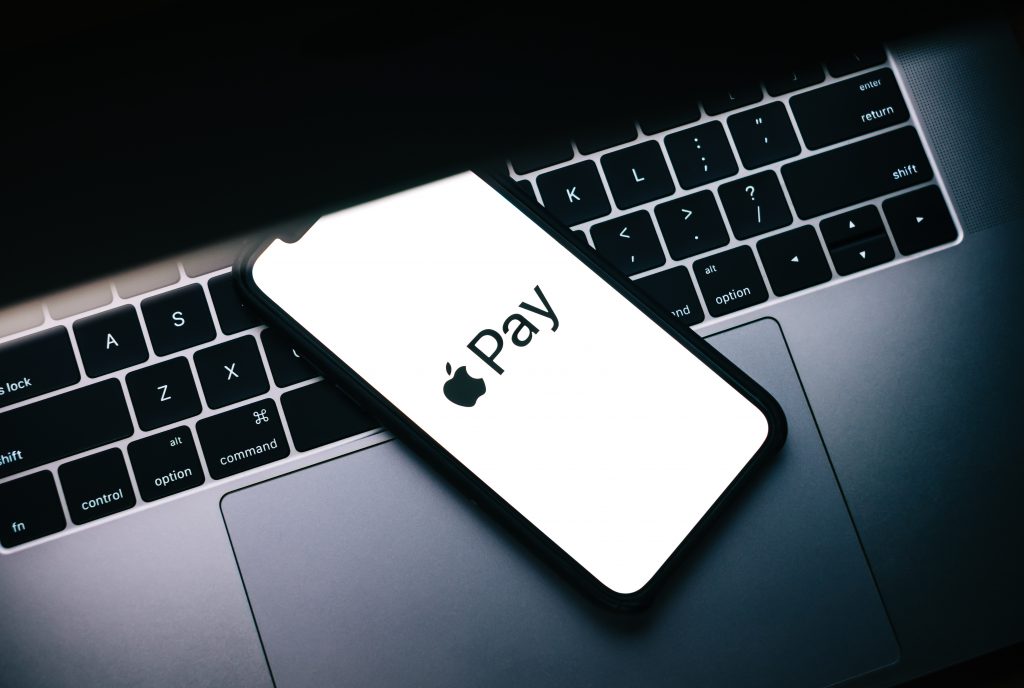 Apple Pay is a widely-used digital wallet integrated into Apple devices. It's user-friendly and secure, allowing users to store their credit card details and make contactless payments with Face ID and Touch ID.
Google Pay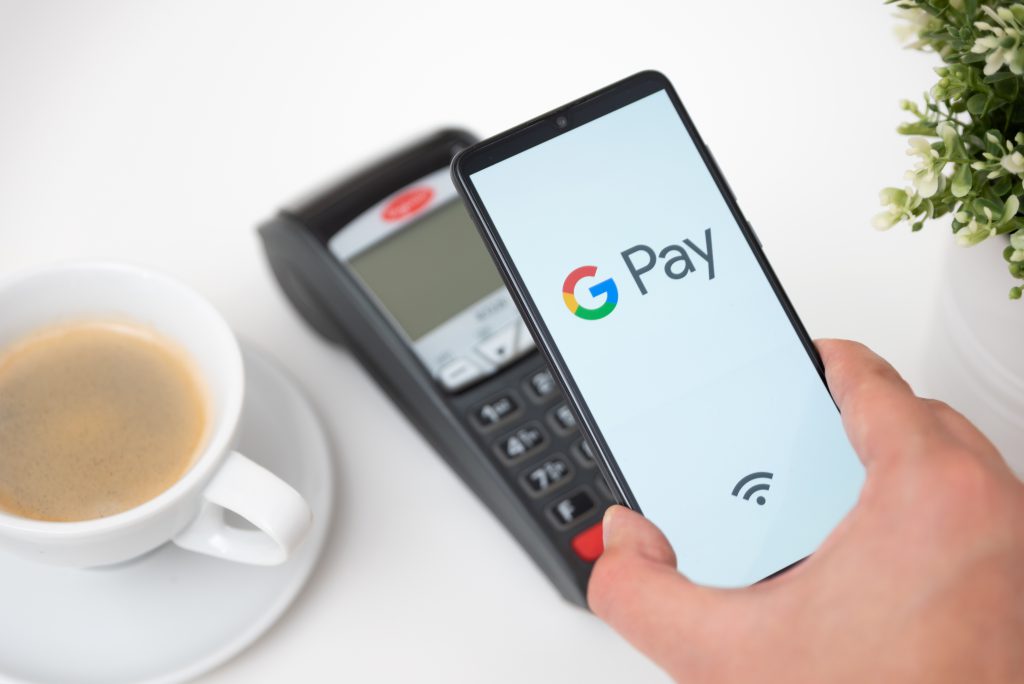 Google Pay is another popular digital wallet that works with Android devices. It's secure, easy to set up, and can store loyalty and gift cards.
PayPal's e-Wallet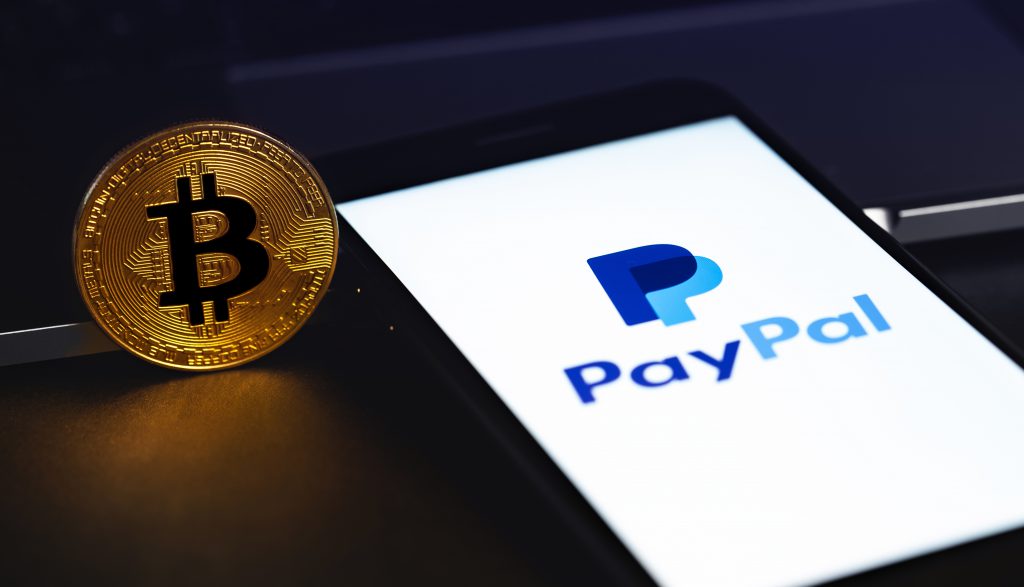 PayPal's digital wallet is one of the oldest and most trusted options. In addition to securely storing credit and debit card information, users can also send money internationally and buy/sell some digital currencies.
imToken
imToken is a leading digital wallet for managing digital currencies securely. Its streamlined interface makes it easy for digital currency investors to buy, trade, and manage their assets.
When choosing a digital wallet, you'll want to factor in things like security features, associated fees, and ease of use—but most importantly, choose a wallet that meets your lifestyle needs!