Many people are choosing the keto diet to feel satisfied after eating—without gaining weight—and they're turning to apps to help them navigate this popular diet better. We review each one so you can familiarize yourself with them and decide which is right for you.
Which Are the Best Keto Apps?
Whether you're new to this eating approach or you've been a ketogenic diet fan for years, getting a little tech help to replace carbs with fat the healthy way can be a huge plus.
Carb Manager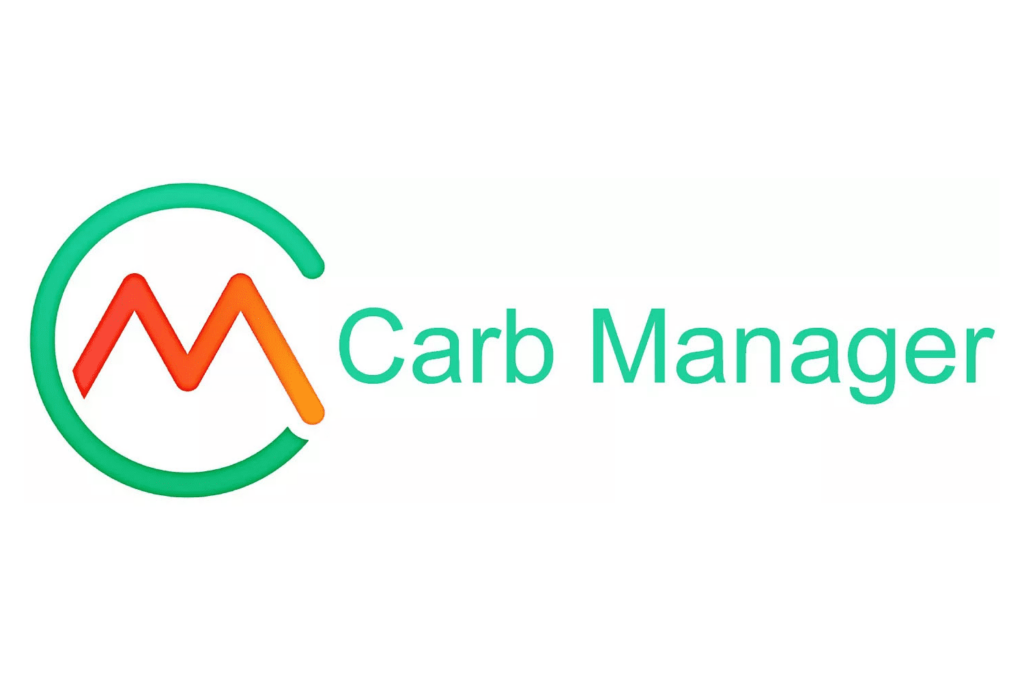 If you're looking for an app that's easy to use, this is a great choice. Carb Manager is a keto eater's dream come true, simplifying how to follow a low-carb diet. Use it to customize your health goals.
You'll find Carb Manager helpful in accomplishing the following:
Tracking different measures, including calorie intake, weight loss, and exercise routines
Getting help to manage cravings
Tailoring meal plans to take preferences, allergies, and lifestyle into account
My Macros+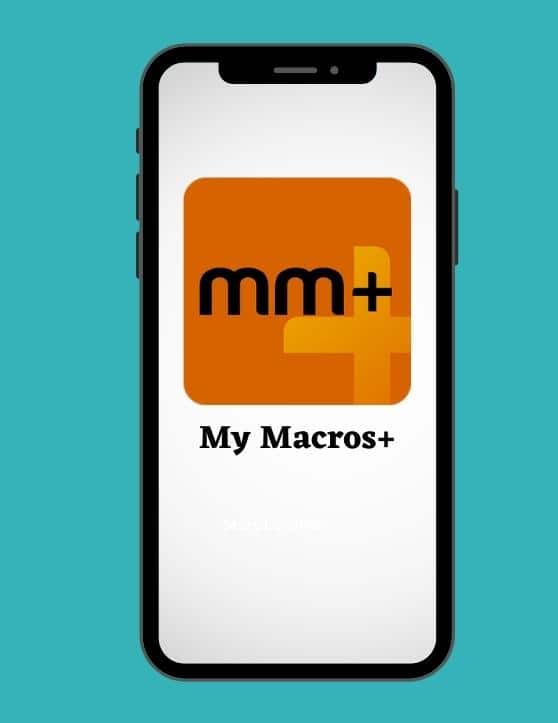 Search an extensive food library to help you personalize your health and nutrition goals with My Macros+. This tracking app helps users reach their ideal weight, shape, and size by breaking down the nutritional makeup of meals.
My Macros+ might be perfect for you if you're interested in:
Adding more flexibility to your meal plans
Training and preparing for athletic competitions, meets, qualifiers, and other events
Following your friends' progress
Senza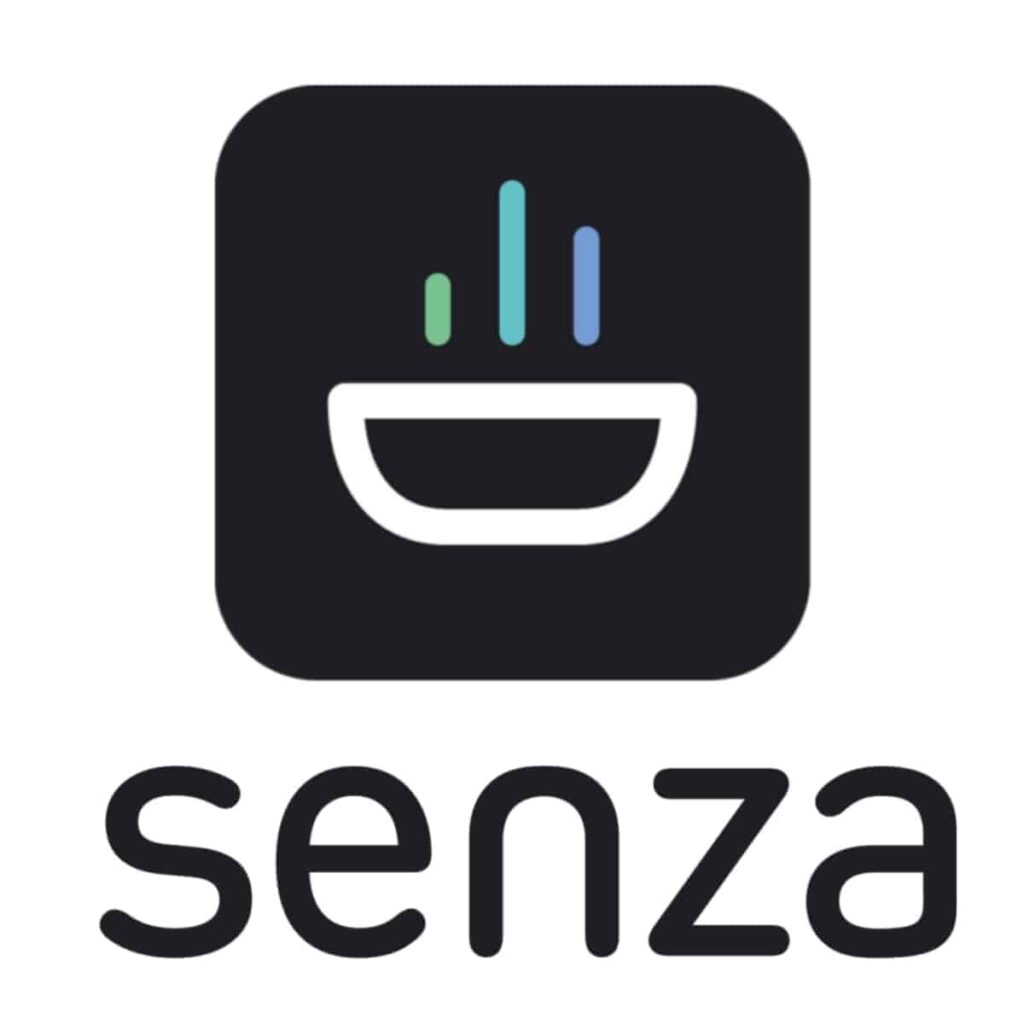 A simple-to-use keto app ideal for beginners, Senza helps users streamline the transition to a ketogenic diet. The app developers have made this technology as simple and intuitive as possible to help anyone new to this way of eating succeed.
Give Senza a try if you are:
Starting to explore the benefits of a keto diet
Looking for help with planning and tracking meals
Seeking digital coaching to keep you stay focused on your goals
Cronometer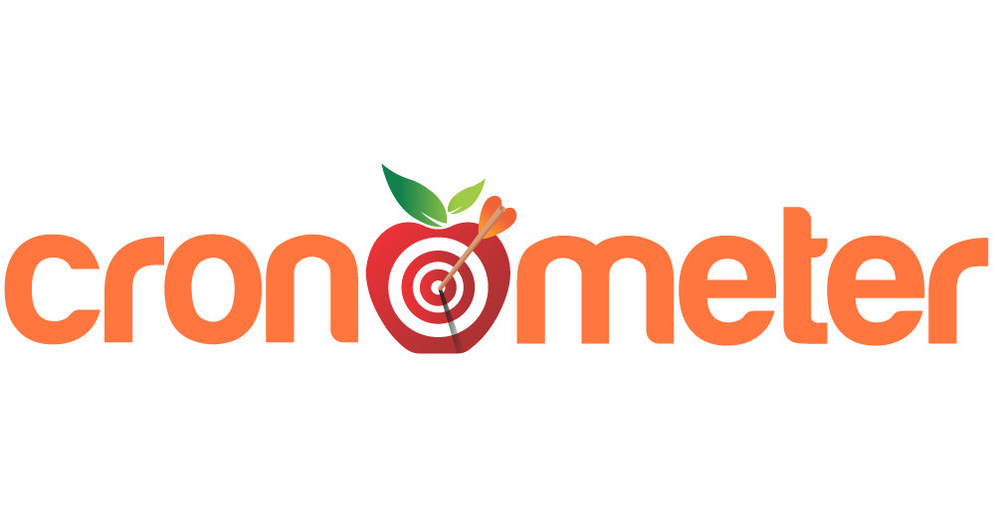 A nutrition tracking app recognized for being super accurate, Cronometer helps you stick to a keto diet the smart way. Use it to track nutrients, both the macro and micro kinds. You'll get the diet support you need to do keto effectively.
Cronomoter is a great choice if your priorities include:
Accessing the most reliable nutrition data from verified sources
Using an app that's a favorite among reputable publications, like Women's Health and Men's Journal
Logging and customizing your meals
MyFitness Pal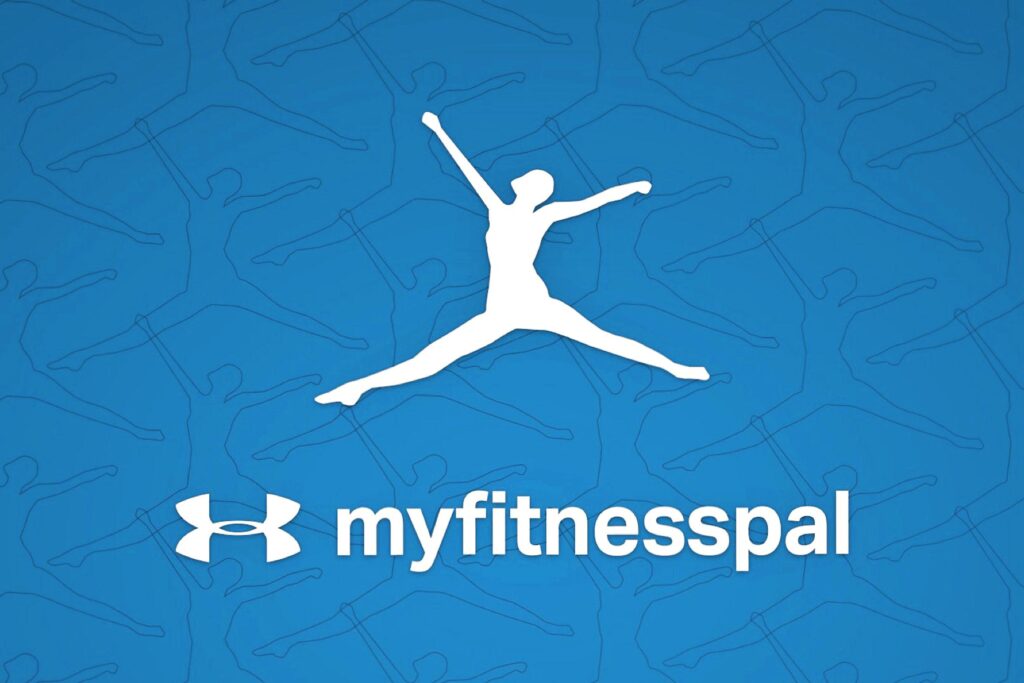 An app for mindful eaters and goal setters, MyFitnessPal simplifies logging what you eat to help you stay motivated. Use it to access guided nutrition and fitness plans. Tap into its extensive database of over 14 million foods.
MyFitnessPal is a great fit for you if you want to focus on:
Comparing serving sizes while breaking down nutrients and calories
Keeping a food diary to better understand and modify your habits
Joining a community for support
Which One Is Right for You?
That's for you to determine! Each one is helpful, but everybody has their own personal goals.
All of the best keto apps listed here for 2023 will help you align with your nutrition objectives for a healthier, more vibrant you.
For an app that's ultra-scientific and focuses on the facts, Cronometer is a good choice. Beginners will benefit from Senza's powerful simplicity.
If you're interested in engaging with the keto community and learning what works for others, choose MyFitnessPal or My Macros+.
And if you're looking for a keto app that's intuitive and easy to use, Carb Manager is for you.
With so many great keto apps to choose from, the good news is that if one isn't quite right for you, another one will probably be a perfect fit. Whichever one you use, you'll learn a great deal about making keto work for you.