For many women, their wedding day is one of the biggest celebrations in their lives. So, they use the magic of makeup to transform themselves into the princesses of their dreams.
1. From Tired To Glowing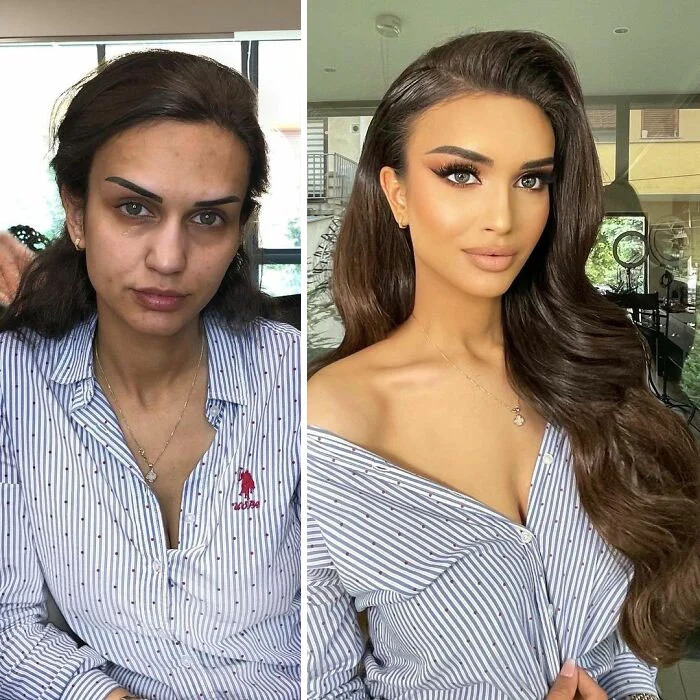 Planning a wedding is tiring at the very least. This bride made sure her makeup made her look fresh and ready for her grand celebration.
2. Full Lips and Rosey Cheeks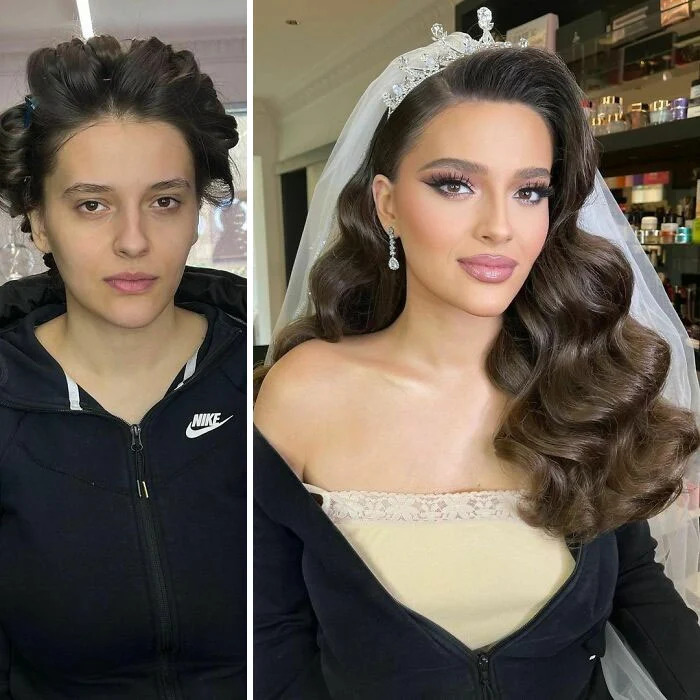 There's no need for too many enhancements to make a look amazing. This bride to be looks gorgeous for her big day.
3. Beautiful Before And After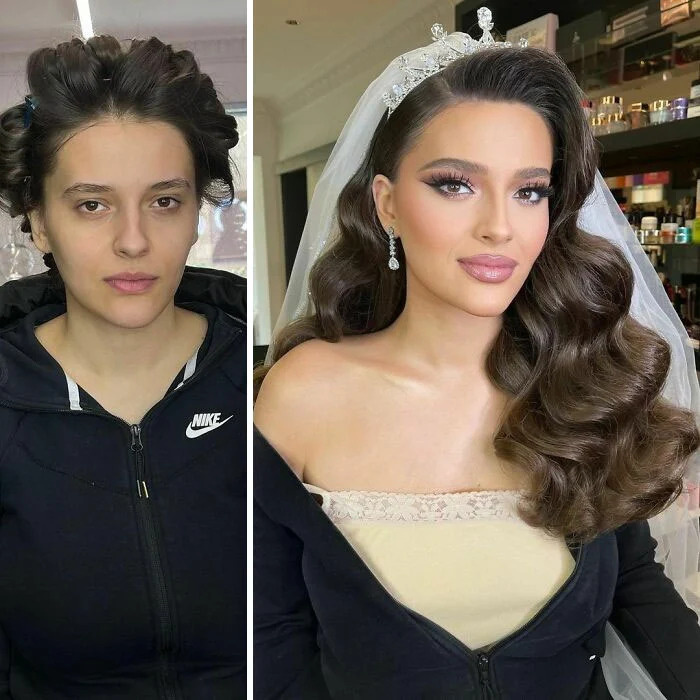 There are as many types of skin as there is people in the world. This future bride looks gorgeous with and without makeup but that eye liner makes her look incredible.
4. Brunette Beauty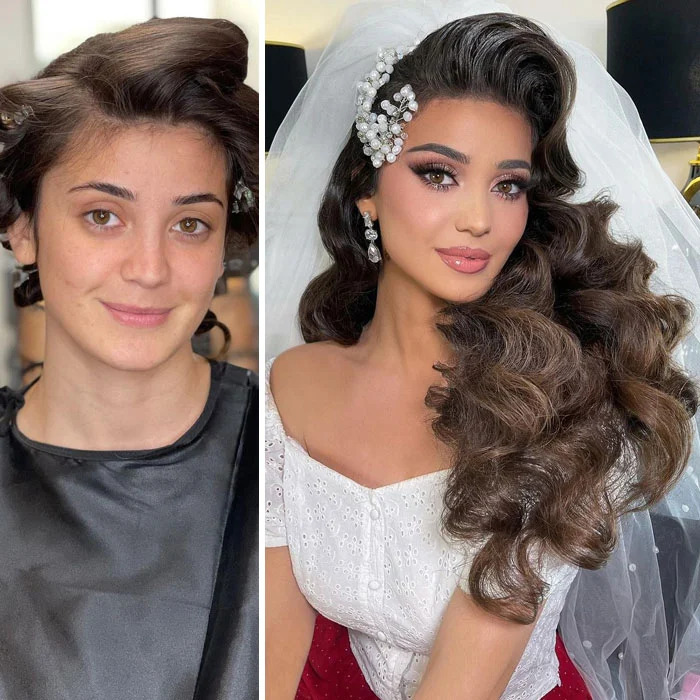 The extra volume and highlighted eyes make this future bride look like a true princess doll.
5. From Your Every Day Neighbor To Model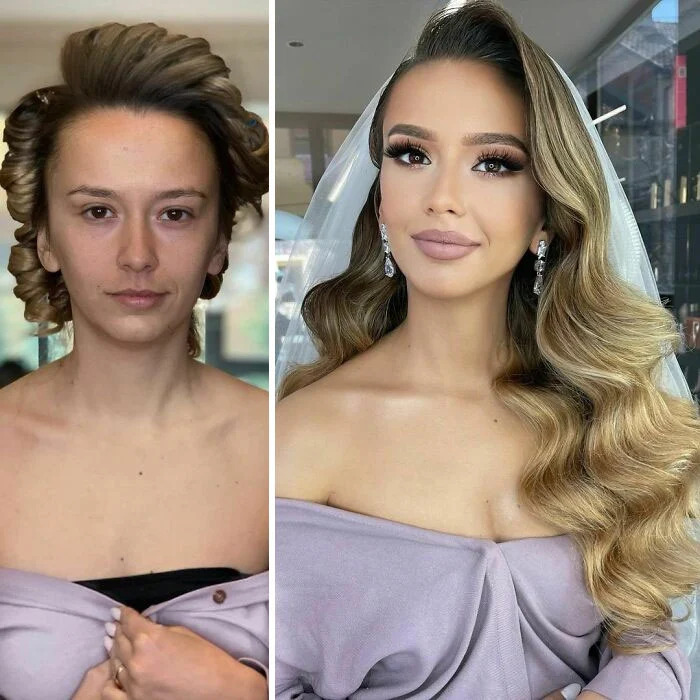 The bride's glow-up is just astonishing. This makeup look truly highlights all her amazing qualities making her look like a top model.
6.Real Life Barbie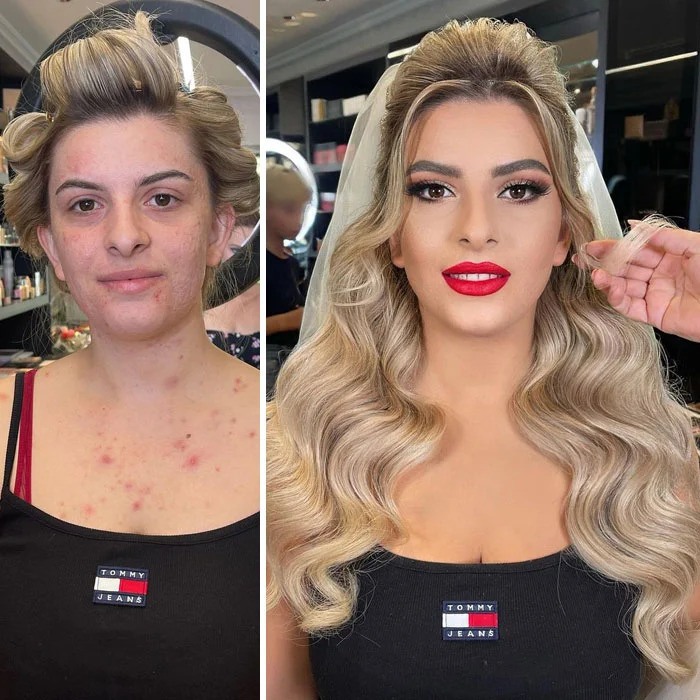 This bride is ready to make a bold statement with her gorgeous red lips that make her look like a true Barbie!